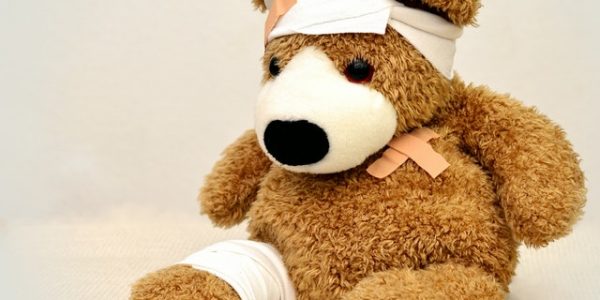 Workplace Health — Disability Management — Mental Health
One of the most divisive questions in workplace mental health relates to employees sharing their details in the workplace whether through a sick note or in a conversation with their supervisor or human resources. ...
Read More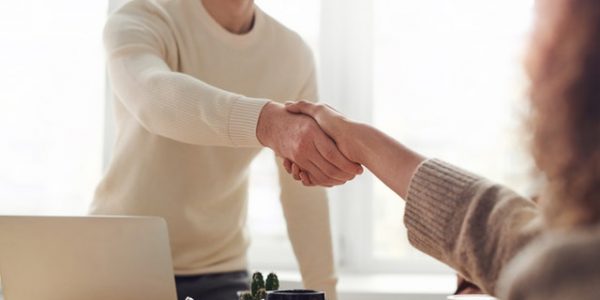 Disability Management
When our customers ask us how to improve their disability management process, we like to start simple, because there are quick, achievable changes that can show results almost immediately. It is important to start...
Read More