Our Facilitators
Work to Wellness has a long and successful history of helping clients achieve success in creating a safe supportive work environment.
We have been delivering mental health training and expertise to employees and leaders in workplaces across British Columbia since 1999. Our team of specialists bring the highest level of care, confidentiality and engagement to each unique workplace. Working one-on-one with employees towards recovery and a successful return to work strategy. Our facilitators are friendly and genuinely care about the people they work with.
Founder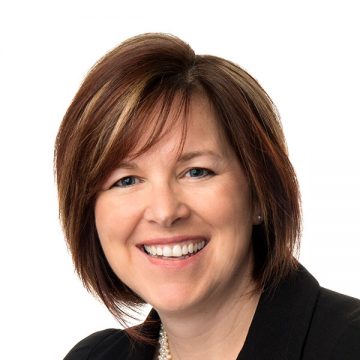 Diana Vissers
CEO WORK TO WELLNESS – OCCUPATIONAL HEALTH CONSULTANT
MA (Disability Management), MCVP (F), RRP
Diana Vissers is a professional consultant for disability management with a special focus on mental health. For the past 25 years she has worked with organizations to preserve and promote the health of their employees and with individuals who have and are experiencing health challenges that interfere with work.
Diana's diverse experience includes working in the private and public sectors, with the Workers' Compensation Board, private disability insurance companies, unions, and community based mental health agencies. Diana completed her Masters of Arts degree in Disability Management with a special focus on workplace disability prevention and mental health, and is a Certified Psychological Safety Advisor. Diana has a passion for changing lives by facilitating a better understanding of mental health and teaching how to prevent and resolve mental health challenges. She developed the first Workplace Wellness course in Canada and developed a Return to Work best practice course for Simon Fraser University where she currently teaches. She also conducts research and supports the first responder community in British Columbia.
Our Services
When you work with Work to Wellness you'll be creating a healthier, safer and productive work environment, where people genuinely care about the emotional health of those around them.
One on One Consulting
Are you looking for ways to support mental health in your workforce?
Understanding your workplace mental health needs can help build proactive and positive approaches to ensure healthy workplace practices are in place. We tailor our programs to fit the unique needs of your organization.
Call us today to talk about what best practices we can implement to positively impact your business and your people.