What We Do
We will help you prevent, reduce risk and manage mental health in the workplace.
The Work to Wellness Care Model
Our Model of Care™. Let's collaborate to bring Our Model of Care to your workplace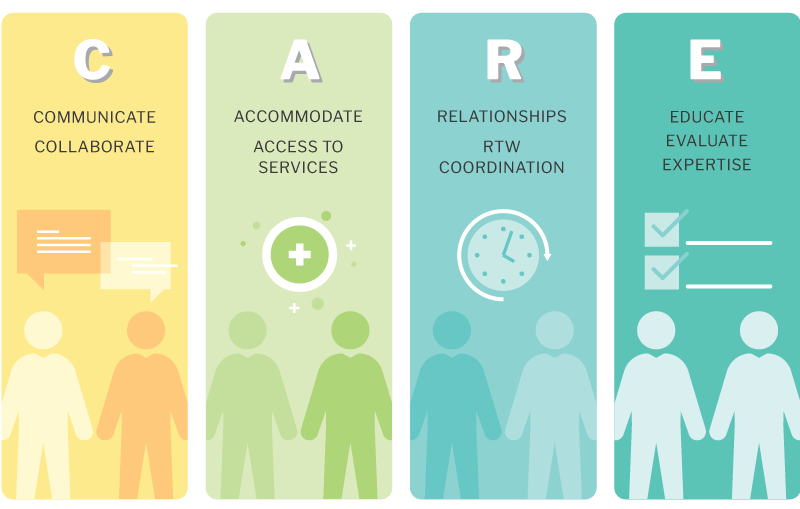 Our Services
When you work with Work to Wellness you'll be creating a healthier, safer and productive work environment, where people genuinely care about the emotional health of those around them.
Specialists in Workplace Mental Health
We have been delivering mental health training to employees and leaders in workplaces across British Columbia since 1999.