Mental Health · Preventative Disability Management
Is Alzheimer's Impacting Your Workforce?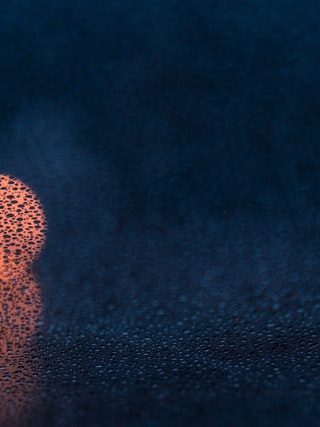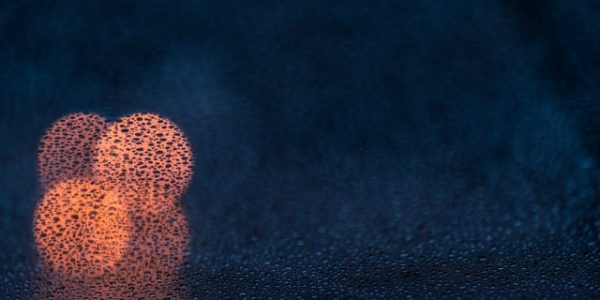 Last week, news of Nancy Reagan's death reached us.  A review of her life and career shone a light on the challenges of Alzheimer's disease.  She had a significant role in caring for President Ronald Reagan during his battle with Alzheimer's and spoke of how difficult it was to manage anything outside of caring for him.
Imagine how challenging it would have been for her to manage a full time job while caring for him…   Do you have employees who may be caregiving for family members who are unwell?
Changing demographics in Canada mean that there are more and more people in the workforce who can be tasked with caring for children and aging parents at the same time.  Statistics Canada reports in a survey that almost 3 in 10 workers will have elder care and child care responsibilities at the same time.  If family members have added healthcare needs, that can add a lot of pressure and it can be very difficult to manage that stressor while maintaining a job.
Employers can plan to support employees who are under this stress, as well as help them to understand their rights and the services available to them.  It is possible to support your employees and retain them as valuable team members.  Here are some suggestions for you:
Listen with compassion and an open mind. When employees speak to you about their stressors and outside demands, work hard to understand their situation.  Ask open ended questions, and then listen.  It is likely that there are more employees in your workforce with similar needs.
Know your workforce. You will be better able to anticipate and organize support for your employees if you know the issues that may face them.  You can better understand your workforce's needs by putting together a simple anonymous survey or run a few focus groups with a sample of employees from labour and management.
Learn about the rights and responsibilities you have as an employer to meet the care needs of your workforce. You can access information through employment law sites, the employment standards act in your province/region, or speak to a lawyer.
Create a workplace policy that is available to everyone, without having to ask. This policy could include information about the support you offer such as time off, leaves of absence, Employee Assistance Programs, and outlines the steps needed to access the support systems.  It should clearly state how you handle time off work for caregiving—do you offer paid lead?  Can employees use their own sick pay?  How do they go about accessing it?
Prepare an information pack on an assortment of support systems for your employees. This could include a web-based message board that is advertised in common work areas such as the lunchroom.
Let your workforce know what you are doing that is working. If you have a newsletter, invite employees to write about their experiences and the services and supports that were helpful; encourage your employees to share their experiences informally as well.  Your employees could support each other through stressful and demanding circumstances.
Check our Return to Work Workshop
Diana Vissers is the Founder and Director of Corporate Services at Work to Wellness Rehabilitation Inc. – a Canadian company providing expert disability management services to Canadian customers. She is in the business of making your place of business healthy, safe and productive. Follow her on Facebook, LinkedIn and Twitter for the latest news and updates on health, wellness and integrated disability management.