Disability Management · Mental Health · Physical Health · Preventative Disability Management · Uncategorized · Workplace Health
Job Posting- Opportunity to Join the Work to Wellness Team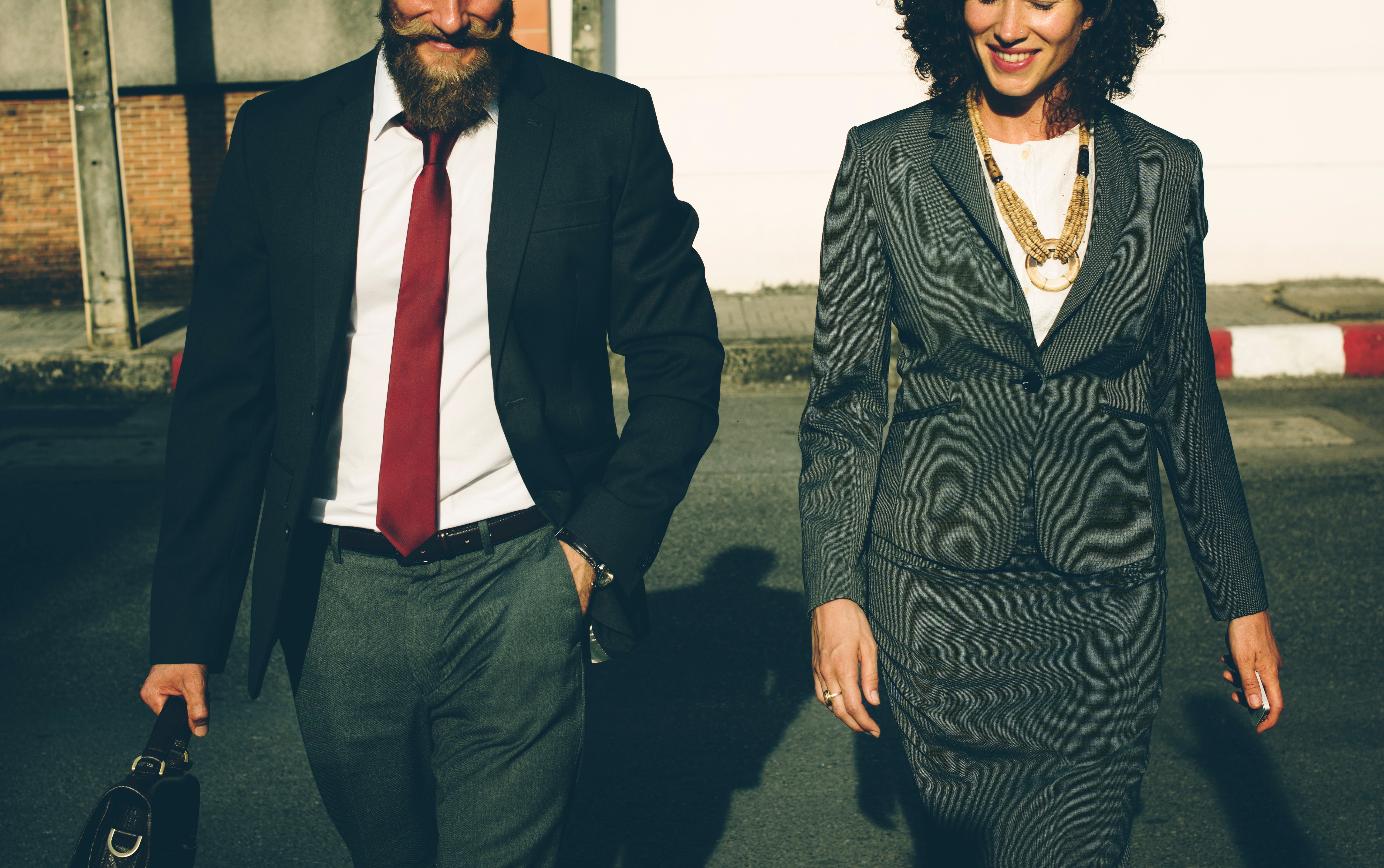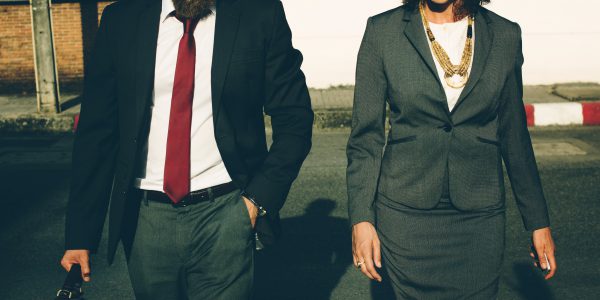 Job Posting – Opportunity to Join the W2W team.
Work to Wellness Rehabilitation Inc. is a Canadian company providing services in British Columbia. We are seeking professionals who want to make a difference for individuals and organizations. We help our clients improve their connection to work through innovative workplace prevention services, individual assessments, and comprehensive rehabilitation plans that result in return to work or effective stay at work programs. We offer a flexible work arrangement, professional autonomy, and excellent remuneration. We are currently seeking several team members; salary or contract work considered.
FULL-TIME- Occupational Health Consultant
Credentials: OT, or professional registration and preference for CVRP (or eligible) or other mental health support professions.
BA/BSc
Qualify for and maintain professional liability insurance.
Maintain professional membership and credentials.
Experience and interest supporting clients with occupational and non-occupational mental health needs.
Highlights to this work:  providing RTW and rehab planning in varying employer and union environments, workplace mental health supports for organizations, and innovative return to work supports for first responder community.
People who excel in this role:
Like flexibility and variety in work role
Appreciate "never the same day twice"
Want to make a difference to people and workplaces
Highly organized to manage competing priorities
Passionate and innovative about workplace health promotion and psychological safety
Excellent communicator
Autonomous and have an organized home office
Thrive in supportive team environment
Please send resume, salary expectations and inquiries to admin@worktowellness.com. We thank you all for your interest; only those candidates considered will be contacted.