Uncategorized
Managing the Stress of COVID-19 – For Employees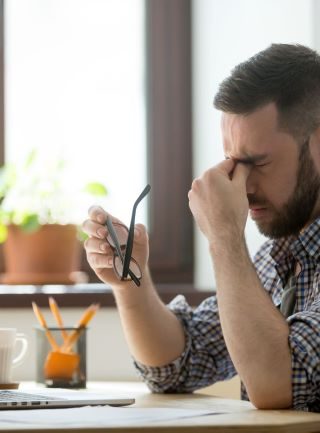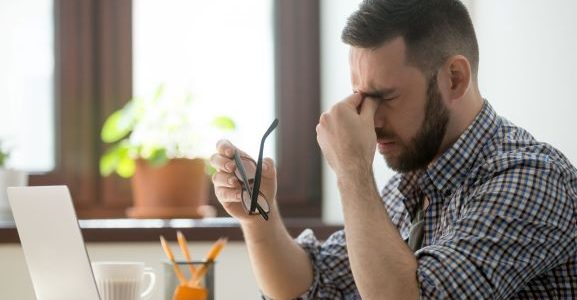 Are your employees anxious about COVID-19?
Work to Wellness is here to help!
Through our Employer Support initiative, the experienced, qualified team of occupational wellness consultants at Work to Wellness is ready to address your staff's immediate concerns, to connect them to appropriate community supports, and to offer practical tools they can implement immediately to remain as calm – and productive – as possible in this emergent situation.
Work to Wellness' Employer Support services include:
One-to-one contact to address urgent concerns, provide support and referrals to qualified, experienced counselors in the community, should your staff not have access to an EAP program.
70 minute online group workshops on Managing the Stress of COVID-19 – for employees. These workshops are offered daily and arranged for your organization exclusively. Description Below.
Individual support on an hourly basis for employees in greater need.
For more information about content, availability and pricing,
call Work to Wellness at 604 465 0094,
or email us at Employersupport@worktowellness.com
Managing the Stress of COVID-19 – Workshop description
This 70 minute virtual workshop is designed to address the anxiety workers experience due to the impacts of the COVID-19 pandemic.  A qualified mental health expert will explain why we feel anxious in times like this, and help participants identify their own triggers, recognize their response, and develop new skills to manage more effectively.  Participants must have access to a laptop or desktop computer or a cellphone, and have access to private space.