Mental Health
Mother's Day and Mental Health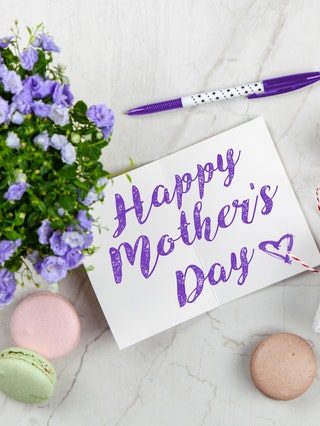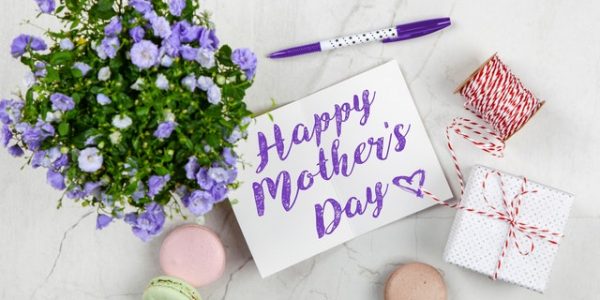 This past Sunday, in North America, we celebrated our annual Mother's Day; a day set aside for us to show gratitude and appreciation to our mothers for all they do for us.  And while I also embraced my kids and enjoyed some special time on Mother's Day, this year I was thinking about the mothers who have children with mental health issues, or illness (or both).  For many of us, our mothers are our stabilizing force. They provide the feelings of security, safety and comfort.  For moms who have a child with mental illness, that stability can be even more crucial, but the challenge for those mothers is much greater.
I know a bit about this, being part of a family where mental illness, while unnamed, divided loyalties, challenged beliefs, and caused so much hurt.  I am one of five siblings, each of us one year apart in birth. We had a wonderful childhood, we were well loved and cared for, but looking back through adult eyes, it is easy to see that one of my brothers was ill from a young age. We didn't know that of course, but we knew that he was different, that he struggled in school, didn't fit in, got into trouble – even with the law, passed through jobs quickly, and finally wandered off and away from us, emerging after years of living in the bush, or on the street, or somewhere—away from us.
But this post isn't about my brother, it's about my mom. You see, my mom experienced mental illness differently.  When she was young adult in the early 1960's she worked in a psychiatric facility at a time when anyone with "mental problems" was locked away in an asylum. She cared for patients there, was witness to abuse, and did her best to bring some light and joy to patient's lives.  She understood that mental illness was relevant to those locked up. So it isn't surprising that she didn't recognize what my brother experienced as mental illness.
Over the last few years especially, she has come to accept that what my brother experiences is possibly an illness. She has even endeavored to learn as much as she can about his illness, about the inadequacies of our health system, our court system, and our overall lack of knowing and understanding. She was, and is, his valiant defender, supporter, and advocate – even though he won't recognize her as his mom, and sometimes won't have anything to do with her.
On Mother's Day this year, I am grateful for the wonderful support she gives to him. Thank you mom, for loving when it hurts the most, for believing in the person that resides beneath the shroud that it is illness, and for showing us all that compassion is hardest, but most meaningful, when it doesn't come easy.
Happy Mother's Day to all moms who support one with illness.
Check our: Mental health workshops
Diana Vissers is the Founder and Director of Corporate Services at Work to Wellness Rehabilitation Inc. – a Canadian company providing expert disability management services to Canadian customers. She is in the business of making your place of business healthy, safe and productive. Follow her on Facebook, LinkedIn and Twitter for the latest news and updates on health, wellness and integrated disability management.