Mental Health · Preventative Disability Management · Workplace Health
Why you should adopt the National Standard of Canada for Psychological Health and Safety in the Workplace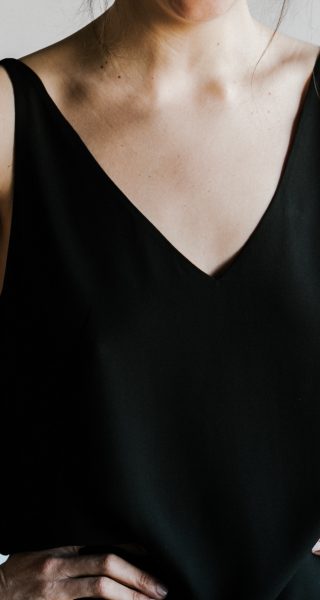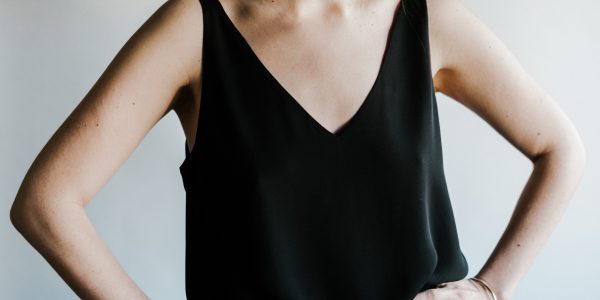 If you haven't adopted the National Standard of Canada for Psychological Health and Safety in the Workplace (The Standard), this new research may nudge you towards doing so.
The Ipsos Poll Results
A recent Ipsos research project that included more than 5000 Canadian workers, shows that Canadian workplaces are improving. It demonstrates a shift towards psychologically healthier work environments and better knowledge about common mental health conditions.  The survey compared 2016 results with those from  2007 and 2009 confirming what many already perceive as improving psychological safety at work.  This is very exciting.
Here's some more great news about improvements over the last 10 years:
More people know about common mental health conditions (than 10 years ago).
More people agree that their workplace is psychologically healthy and safe.
There's a notable improvement with attitudes about mental health.
Employees are receiving better treatment at work when having a mental health issue.
To Adopt, or Not To Adopt, the National Standard of Canada for Psychological Health and Safety
Yes, things are getting better!  That's good news for every Canadian and every Canadian worker. But the question still remains, if and why you should use 'The Standard'?
The Ipsos research also compared results between organizations that adopted The Standard and those that hadn't. Here's where the results get really interesting.  For organizations who adopted The Standard, they found that:
Organizations experienced psychologically healthier and safer environments.
There were fewer concerns about unhealthy and unsafe workplaces.
Employees with mental health condition reported 5 days lower absence… each year!
These results are even better than the national trend over the past 10 years. Wait, did that say 5 days less absence each year?  Yes, it did!  That can result in significant savings.  If you haven't already adopted 'The Standard' at your workplace, this research provides reasons why you should reconsider.
Stop asking "Why" should we adopt The Standard, and start asking "Why Not!"
Diana Vissers is the Founder and Director of Corporate Services at Work to Wellness Rehabilitation Inc. – a Canadian company providing expert disability management services to Canadian customers. She is in the business of making your place of business healthy, safe and productive. Follow her on Facebook, LinkedIn and Twitter for the latest news and updates on health, wellness and integrated disability management.
Read more about psychological health and safety at Work to Wellness today.