Preventative Disability Management · Workplace Health
Aristotle Discovers the Key Ingredient to Successful Teams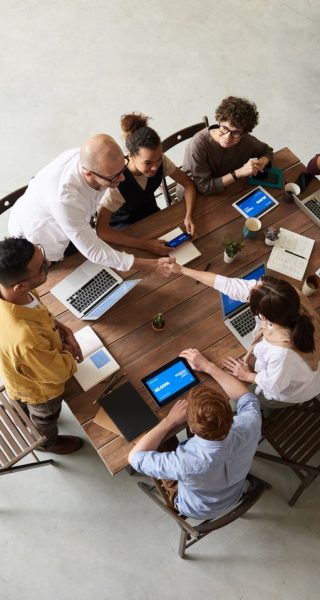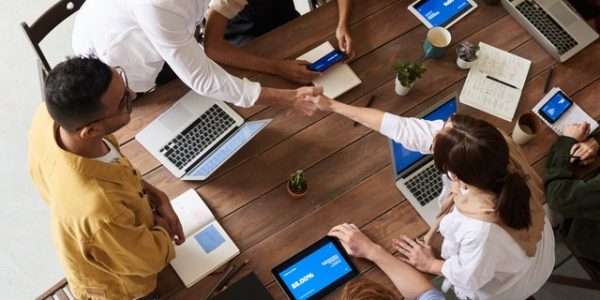 I was really thrilled when I learned about a recent research project designed to discover the holy grail of business success: what makes teams work well and what makes them innovate.
The research was done by one of the current leaders in innovation, Google.  That's right, Google invested a number of years and a whole lot of money into building the perfect team. They researched different teams, different elements that maintain effective teams, characteristics that good teams shared, and basically every way you could restructure, reevaluate, reconnect, and reconfigure teams to make them successful. The research was called Project Aristotle and was led by some pretty smart and well respected researchers. The results were recently published and there's been quite a bit of attention paid to their findings.  Attention by business leaders, educators, researchers, and some ordinary people like me. And guess what their main finding was… the value of psychological safety!
The research describes the connection between workplace culture and business success. What Google discovered is that the only element that seems consistent between successful teams was the environment they worked in.  Not the physical environment, but the relationships and work culture within the team.  If the work culture enabled them to feel safe happy and good, they could innovate, try new things and be successful in their team goals. In a nutshell, they defined what psychological safety is.  While the formal definition for psychological safety is a bit wordy, ultimately it's about being nice, being fair, and treating people with respect.  Project Aristotle is onto something and I want to share it with everyone!
Take a look at the culture within the teams in your workplace. You'll notice that the most successful teams have something to share with those that are less effective.  Aristotle said:
We are what we repeatedly do. Excellence, then, is not an act, but a habit.
Make your workplace habits about building psychological safety in your teams, and revel in the success that follows.
You can read more on Project Aristotle here.
Diana Vissers is the Founder and Director of Corporate Services at Work to Wellness Rehabilitation Inc. – a Canadian company providing expert disability management services to Canadian customers. She is in the business of making your place of business healthy, safe and productive. Follow her on Facebook, LinkedIn and Twitter for the latest news and updates on health, wellness and integrated disability management.