Mental Health · Physical Health
Psychological Health and Safety Means More Than "No Bullying"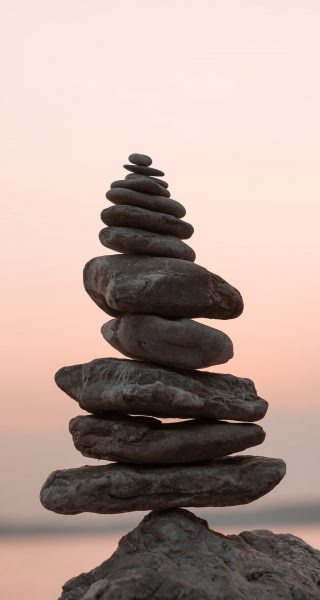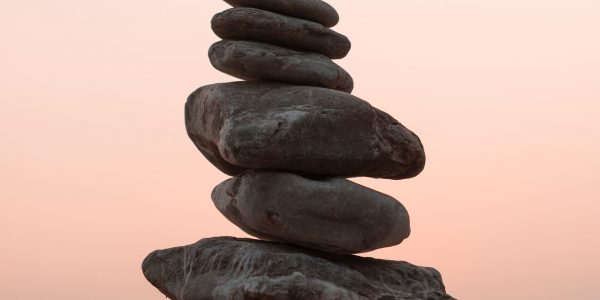 Psychological health and safety is a term that has garnered plenty of attention in the last few years, especially after the National Standard of Canada for Psychological Health and Safety in the Workplace was published in 2013. The term psychological health and safety gets kicked around quite frequently, and my experience is that many people don't really know what it means.  And fair enough, it's a relatively new concept.  The common issue I'm seeing is that too many people reference only the "psychological safety", and forget about the "health" component.
The psychological safety component is commonly affiliated with a "no bully" environment, or the protection of employees from harm.  And while yes, an anti-bullying sentiment is part of it, psychological health and safety is much broader than that.
I like the definition from Dr. Martin Shain:
A psychologically safe workplace is one that allows no significant injury to employee mental health in negligent, reckless or intentional ways  AND one in which every reasonable effort is made to protect the mental health of employees (Shain, 2009).
The first part of his definition lends itself to protection from bullying, but the second part is far broader and includes mental health protection as well.  So how far does protection go?  Does it include having a detection, investigation, and penalty process?  Sure, but it also goes even farther than that.  The best protection for employee mental health is to provide services within a culture of respect and safety.  That means employees expect to be supported, to be included in the dialogue about what's needed in the workplace, and to feel secure about their role in the organization and they need to work in an environment that doesn't make them unwell.  For employees who experience work disability,  they need to know that their job is safe and they will get help to get better.
Psychological health and safety is much more than a set of rules to follow, it is about organizational culture.  The psychological safety part is getting easier as investigation processes are becoming clearer, but the health protection part is where the real opportunity lies.  Here's how to get started on improving psychological health and safety in your workplace:
Learn as much as you can about psychological health and safety. There are many no-cost tools available to get you thinking differently about your workplace.  Here are a few of my favourites:
Build a team in your organization to work with you. Consider using existing resources such as your Joint Occupational Health and Safety Committee, your union representatives, or your Employee Assistance Plan Representative.  Use these resources to help build a plan.
Develop and use a psychological health and safety lens. Start viewing your workplace and situations that occur through that lens.  You may be surprised by what you see.  Start talking and sharing; there are others in your workplace who can help and by talking about your intentions.
Develop a simple clear plan with measurable outcomes; look to the resources suggested for templates and examples of all the tools you need.
There's a lot that you can do as an employer to help support the positive psychological health and safety of your employees. You can use any number of the resources above, as well as reach out to us at Work to Wellness, and we can help you get started.
Keeping the psychological health and safety of your employees is a key part to growing a strong, efficient, and productive workforce. By using simple prevention methods, you can reduce workplace absence, improve culture and morale, and… even improve your bottom line.
Don't wait until you encounter a workplace absence to start, get on it today!
Check our workplace bullying training for employees: Bullying & Harassment Workshop & Mental Health Workshops
Diana Vissers is the Founder and Director of Corporate Services at Work to Wellness Rehabilitation Inc. – a Canadian company providing expert disability management services to Canadian customers. She is in the business of making your place of business healthy, safe and productive. Follow her on Facebook, LinkedIn and Twitter for the latest news and updates on health, wellness and integrated disability management.