Useful Links
Our favourite places for reliable information about mental health, find help, and learn more about workplace mental health.
We've sorted through the many offerings to highlights many free or almost free resources for employers and your employees. These resources are carefully selected for their excellence and trust worthy sources.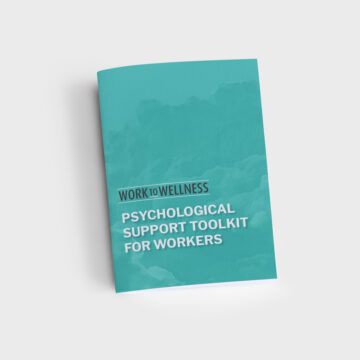 Psychological Support Toolkit for Workers During Covid19
Intended as a free tool available for all workers in BC, and to be used in concert with the accompanying Virtual Summit series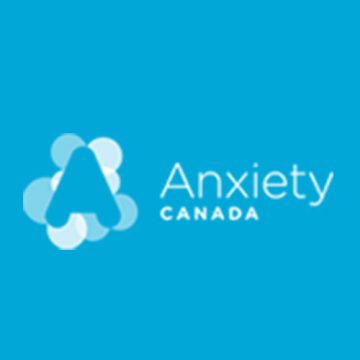 Anxiety Canada
Great resource on all things related to anxiety including facts and information and tools and resources for anyone. There are many stories of success from people of all demographics.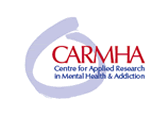 Centre for Applied Research in Mental Health and Addiction
Many free publications of relevant projects such as Antidepressant Skills Workbook: a free downloadable workbook for dealing with mood problems at work, Psychological Health and Safety: An Action Guide for Employers.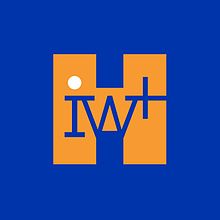 Institute for Work and Health
Excellent research and evidenced based tools such as StressAssess, a free, confidential work based survey measuring workplace toxicity.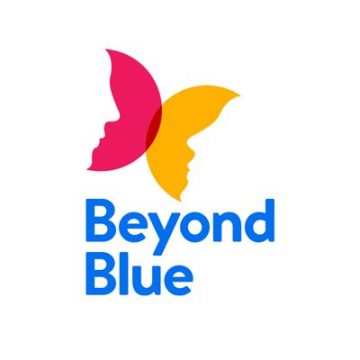 Beyond Blue
Free online information about depression, anxiety, suicide. Excellent information, ideas for workplace campaigns, confidential source of information. There are many shareable social media posts that you can use to increase your dialogue about mental health.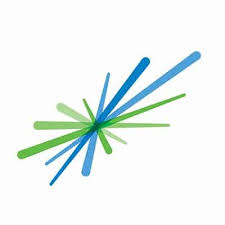 National Standard of Canada for Psychological Health and Safety in the Workplace.
Framework and management system to assess and improve the psychological health and safety of your workplace. The standard is available for free download.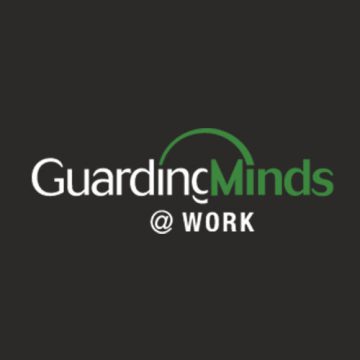 Guarding Minds at Work
A unique and free online resource to help employers to assess, protect and promote psychological health and safety in their workplaces.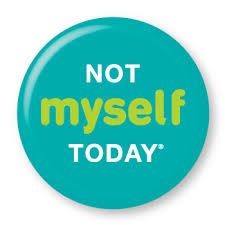 Not my Self Today
Canadian Mental Health Association workplace campaign for purchase. Many tools for employers.
Here to Help BC
Self help information and screening tools for individuals to better understand themselves and how to get help.