Disability Management
Are You an Equal Opportunity Employer?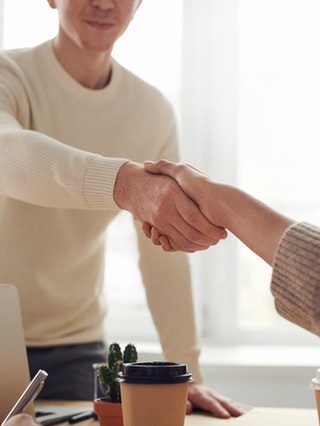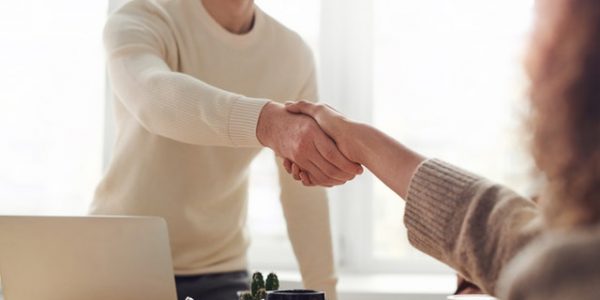 When our customers ask us how to improve their disability management process, we like to start simple, because there are quick, achievable changes that can show results almost immediately. It is important to start with change that can be implemented quickly so you are encouraged by your progress right away; this helps to encourage you for next steps too.
One great example of a quick and achievable change is to simply ensure that your establishment treats all employees who are away from work the same. This may seem rudimentary, however many workplaces have different processes for occupational and non-occupational injury or illness, which can unfairly and unjustly put some employees at more (or less) of an advantage than others.  So the key here is to make sure you have clear policies for communication and return to work programs for all your employees with occupational or non-occupational injuries or illnesses. This, in turn will consistently guarantee that every employee who is away from the workplace for illness or injury is treated the same.
A second example of a quick and achievable change that an organization can make, is to make sure that, not only does your establishment treat all employees the same, but they also meet all the appropriate health care needs that their injured or ill employees need for recovery. Your employees may be receiving help with this through a third party, such as WCB, or a short term disability provider; however, not all third parties will consider the same supports.  This can mean considering funding treatment or arranging for private assessments, especially if it results in a much quicker recovery and return to work.  Therefore, taking care of even minor things, such as regular check-ins to see how your employees are doing, so that they feel supported throughout any work absence, and the return to work process can be extremely beneficial.  This supported process creates opportunity to act on return to work opportunity that may not be on your radar without the regular contact.
The reason I choose to highlight these two changes that an organization can implement, and see almost immediate results is because – imagine what it feels like to an employee who is off work for a non-occupational illness or injury, who doesn't have the same level support as someone who is.  It can be an alienating experience, and it can feel unfair. Furthermore, if your company doesn't offer support, stay in constant communication and provide adequate adjustments to the job to allow return to work as soon as possible, the employee loses passion and drive, and the organization loses money and time. Alternatively, by simply  introducing similar processes for employees with non-occupational illness or injury, and taking the time to provide regular check ins, you can demonstrate that you value your employees equally, as well as improve on costs of absenteeism.
So why not improve the health of your employees and show that you care for all your employees, regardless of the reason for their workplace absence – it's a win-win situation!
Diana Vissers is the Founder and Director of Corporate Services at Work to Wellness Rehabilitation Inc. – a Canadian company providing expert disability management services to Canadian customers. She is in the business of making your place of business healthy, safe and productive. Follow her on Facebook, LinkedIn and Twitter for the latest news and updates on health, wellness and integrated disability management.