Mental Health · Workplace Health
Random Acts of Kindness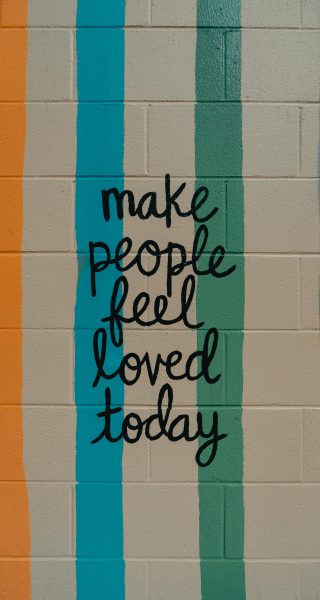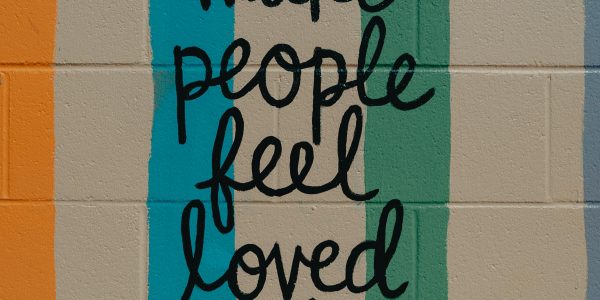 This week is Random Acts of Kindness week; a great time to notice your surroundings and pay attention to the Random Acts of Kindness that occur every day.  Which, as I wrote this blog, I found to be abundant, making me feel gratitude to the people, strangers and friends, that fill my life.
The workplace provides great opportunity for Random Acts of Kindness.  We are all expected to be polite and respectful in the workplace, but some gestures go beyond the politeness that is part of the job.
Several months ago I was witness to one of these moments when I was parking my car at a plaza in Port Coquitlam, BC.  There was a chaotic scene unfolding in front of me that included a female and male RCMP officer apprehending a man who was clearly distressed.  The by-standers nearby were adding to the chaos, which seemed to excite the man even further.  A few of the by-standers were saying that the man needed to be locked up and that he was crazy; he had apparently followed a citizen on his bicycle  and was trying to approach her.  It was obvious to me that the man was mentally ill and he was having a really bad day!  The officers were trying to diffuse the situation and remove the man from the plaza.  Here's where the Random Act of Kindness comes in.  The two officers took great control of the situation, one worked to calm the by-standers and move them along to give the distressed man some privacy and the other spoke very gently with him, comforting him and reassuring him that they would help him.  The officers took his bike in the trunk of a police car, all the while reassuring him that they would help him.  They were so gentle and kind to him it was working to calm him down.  As they were preparing to leave I approached the female officer and thanked her for her part in calming this man.  She explained that the man is a known community member and that he was feeling frightened, but was now okay.  She was confident that he was no threat to the public, so they were going to bring him back home.  By the scene I witnessed, it was obvious the officers could have arrested him, but they chose kindness; and their gesture reassured the public that this man was not scary, but scared.
This week I choose to salute those officers who showed compassion and kindness beyond the call of duty!
Noticing the positive things around you can help boost your mood and improve your mental health.  Delivering Random Acts of Kindness can contribute to your own mental health, and someone else's!  This week our workplace is sharing our experiences of Random Acts of Kindness with each other.
Will you notice a Random Act of Kindness around you?  Will you deliver one?  How are you using Random Acts of Kindness Week to boost the mood in your workplace?
Read More: 
Diana Vissers is the Founder and Director of Corporate Services at Work to Wellness Rehabilitation Inc. – a Canadian company providing expert disability management services to Canadian customers. She is in the business of making your place of business healthy, safe and productive. Follow her on Facebook, LinkedIn and Twitter for the latest news and updates on health, wellness and integrated disability management.