Mental Health
Real Work Scenarios That the National Standard of Canada for Psychological Health and Safety Can Address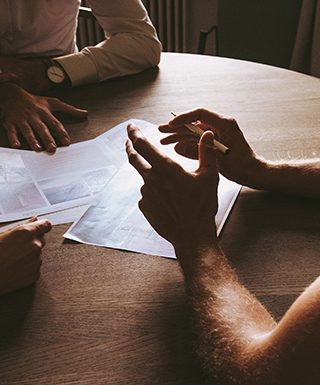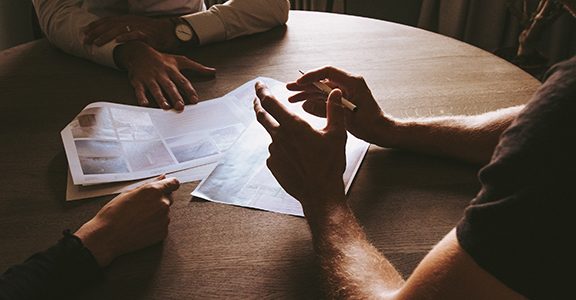 What are some real scenarios that would lead companies to consider adopting the National Standard of Canada for Psychological Health and Safety?
At first glance, the 60 page document that is the National Standard of Canada for Psychological Health and Safety (the Standard) is not only a big mouthful to say, it can seem unwieldy, awkward and too complicated to consider.  Many organizations express that adopting the Standard seems too much of a commitment, or that it would cost too much or require too many people resources to implement.  When those same organizations talk about real workplace problems they need to solve, they are surprised to see how the adoption of the Standard can help.   I've compiled some examples of scenarios that can be addressed through use of the Standard and the accompanying tools:
A learning institution identified a work area with a high number of staff reporting inappropriate and disrespectful interactions with a senior leader. Several staff members were considering filing WCB claims for resultant mental distress.  The organization used the Standard to frame conversations with staff (and the senior leader) and to help formulate policy and discipline procedures to ensure the situation would not occur again.
After educating senior leaders around workplace mental health a company in the mechanical industry recognized signs of problematic substance use in some of their employees. They wished to retain the employees and help them get healthy.  The Standard provided a framework for them to assess for other risks in their workplace and develop policies that allow them to keep their workplace safe and support employees while holding them accountable to take the help.
A healthcare agency had serious staff retention problems; too many qualified and valuable employees were leaving because of poor work atmosphere and the prevalence of bullying. They adopted the Standard as a way to evaluate their progress and document improvements they were making.
A retail organization had a criminal harassment situation in their workplace and wanted to make sure other employees knew they were taking it seriously, cared about them, and would do everything to protect them from the same situation repeating. The Standard provides a framework to do that.
A professional consulting company was concerned about the mental health of an employee who was acting out of character. Coworkers were uneasy and didn't know what to do.  The company used this situation to catalyze formal workplace mental health policy and to launch education sessions.  They can measure their own processes against the Standard to identify other gaps in their safety systems.
A municipal organization realized that several emerging mental health issues can be addressed by adopting the Standard. They recognized a significant increase in mental health claims in their firefighters, increased complexity and absences when employees were not getting the mental health care they needed, and concerns about employee engagement.
What issues have you solved through the Standard?
What workplace mental health issues do you face in your organization?  Have you considered how the Standard can help you to solve them?  I'd love to hear from you.  Connect here for a conversation. Check our workshop on mental health.
Diana Vissers is the Founder and Director of Corporate Services at Work to Wellness Rehabilitation Inc. – a Canadian company providing expert disability management services to Canadian customers. She is in the business of making your place of business healthy, safe and productive. Follow her on Facebook, LinkedIn and Twitter for the latest news and updates on health, wellness and integrated disability management.
Read more about Psychological Health and Safety Standards in the Workplace & why Psychological Health and Safety Means More Than "No Bullying"